We are a group passionate about 3D image, architecture and decoration, we realize architectural synthesis images, 3D animation and also augmented reality VR. Our expertise allows us to support our clients on projects ranging from design to animation & realization, we collaborate with brands from all horizons.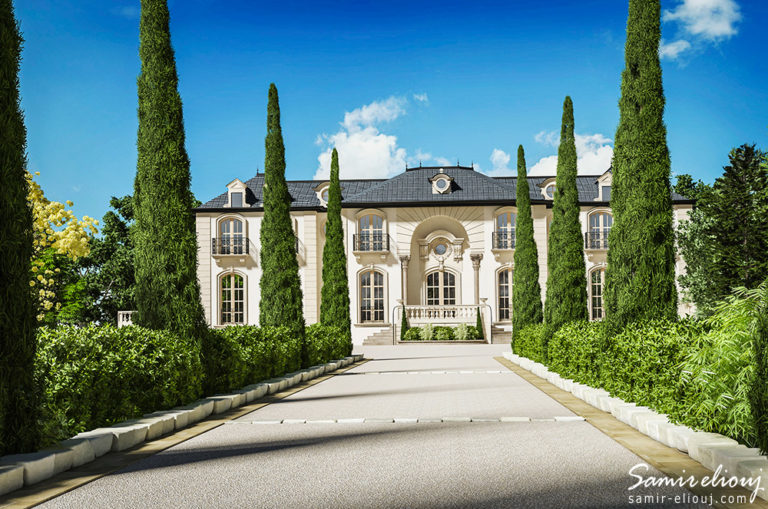 3D ILLUSTRATIONS, REAL ESTATE & ARCHITECTURE
The 3D Renderings of your new real estate programs are important for understanding and marketing.
Whether you are in Morocco, Europe or anywhere in the world, our strong point is interactivity and responsiveness. We will be happy to count you among our collaborators, and receive your first free view !! send us DWG or PDF Plan and get amazing 3D results.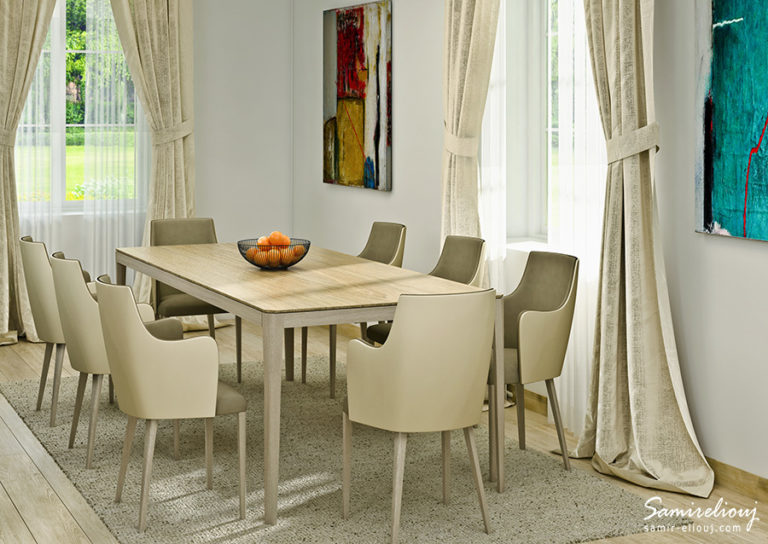 3D Furnitures Design & 3D Sofa
The 3D image illustration of your furniture collections chairs, armchairs with ease and responsiveness is your ultimate interactive sales support.
Every one of our team members is committed to delivering the finest possible designs.
Samir-eliouj.com has become a reference of 3D imaging in architecture and space decoration well recognized by our customers in Morocco and France, merged in 2011, our company has become a brand and a source of inspiration on all aspects of 3D architectural visualization. Our approach is essentially based on listening and sharing. If we are still force of proposals.
Contact us for your project, samir-eliouj.com, you can create your own personal style, get a 24-hour follow-up of the process, and we offer you a better presentation with our perspective solution and 3D animation .