Creation of mass plans for real estate projects
The 3D ground plane is an illustration made in a computer-generated image from a 2D plane like AutoCAD DWG.
This illustration is part of the overall communication of a real estate project. You will be able to present in a global way the architecture of a site and to integrate 3D modelizations such as houses, buildings or any other building.
The mass plan makes it possible to highlight certain information such as the surface of the building, the perimeter, the access to the road network or the points of interest.
SOME OF OUR Rendering 3D Floor plan
HOW IT WORKS
02
Your 3D Order
through our website you can request your free quote order your 3D View, easily.
ADVISE : With our experience and our knowledge we will accompany you in the process of creation and design of 3D visual.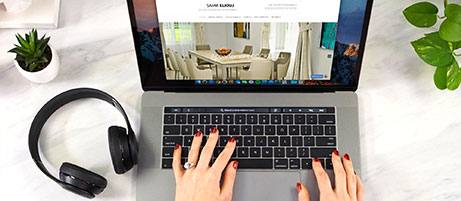 04
3D Gray Render
On this important step at the design level you will validate the good points of the view and add corrections to improve the visual 3D.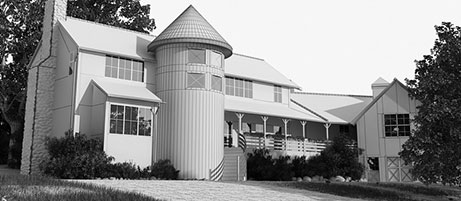 04
Modification or correction
In a few detailed lines you indicate us the points of correction or change of texture and colors in a fluid and efficient way.
Advice : Share your ideas with your friends and colleagues who can bring you more ideas to your project.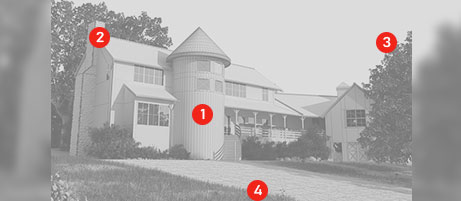 04
Final 3D rendering
As soon as you are satisfied with your visuals, validate them and pass us your second project to realize.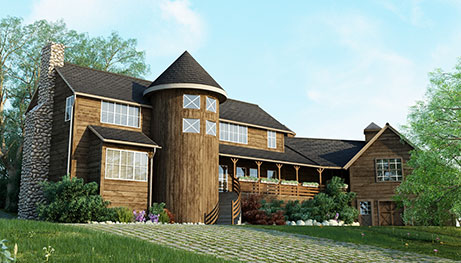 OUR RECOMMENDED 3D SERVICES
If you like 2D Floor plan service you may be interested in ..