360 ° Virtual Tour Outdoor, This solution will give your customers a unique experience. Increasingly popular, virtual reality is positioning itself as the ideal solution for valuing an outdoor environment.
THE EXTERIOR VIRTUAL VISIT FOR REAL ESTATE ACTORS
Whether you are a real estate developer, program sales manager or architect, consider offering an external virtual tour to your clients, it will allow you to project instantly and discover the external environment of your real estate project.
Some of our 3D architectural renderings
How It Works
02
Your 3D Order
through our website you can request your free quote order your 3D View, easily.
ADVISE : With our experience and our knowledge we will accompany you in the process of creation and design of 3D visual.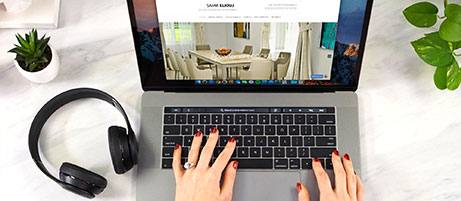 04
3D Gray Render
On this important step at the design level you will validate the good points of the view and add corrections to improve the visual 3D.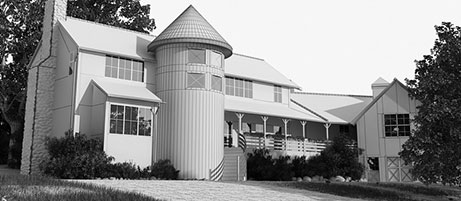 04
Modification or correction
In a few detailed lines you indicate us the points of correction or change of texture and colors in a fluid and efficient way.
Advice : Share your ideas with your friends and colleagues who can bring you more ideas to your project.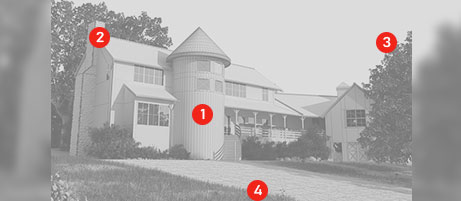 04
Final 3D rendering
As soon as you are satisfied with your visuals, validate them and pass us your second project to realize.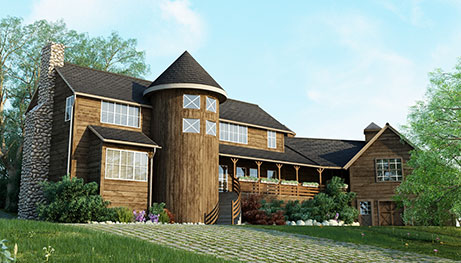 OUR RECOMMENDED 3D SERVICES
If you like 360 exterior Virtual tour service you may be interested in ..